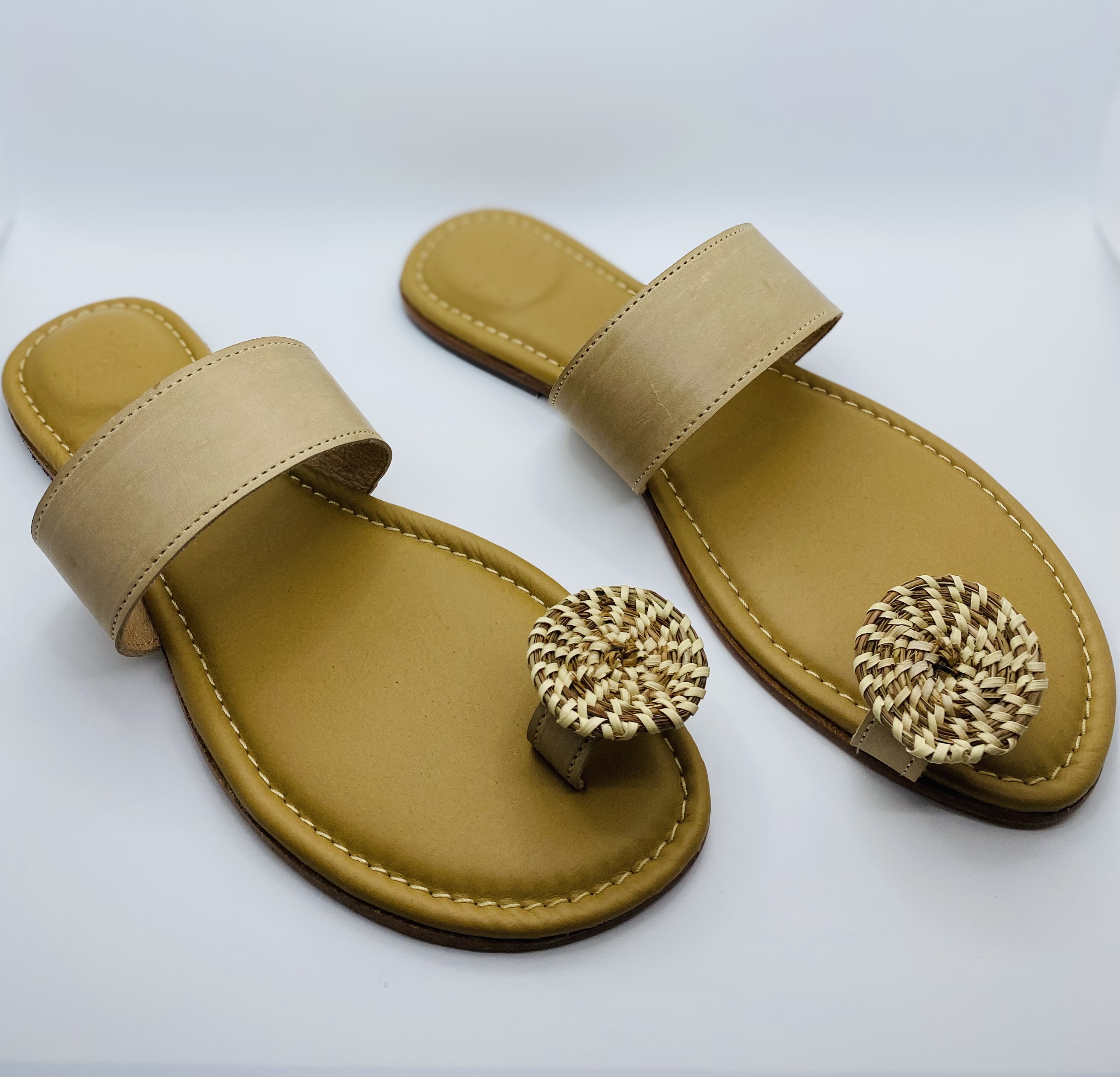 The Ultimate Christmas Gift for HER
Of course our Myrna sandal is on our holiday gift guide for HER! Planning a beach getaway? Going on a winter vacation to a Carribean island? The Myrna sandal is your resort sandal to wear!
I Want It
Gifts For HER🎄🎁
My 2021 Holiday Gift Guide for HER is all about supporting local small businesses and black owned businesses. The 2021 holiday gift guide are brands I fully support and personally love! The perfect gift for HER can be your mom, sister, daughter or your best friend.