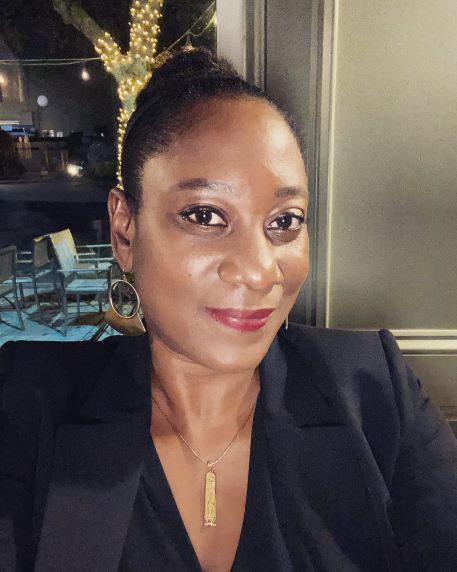 I've always had a love for shoes!! I have more shoes in my closet than I do clothing. As I get older, I refuse to compromise the comfort and quality of shoes over what's in trend. I've designed a 100% quality made sandal with a little piece of Lowcountry living. Gola Sweetgrass is not just a sandal brand, we are a lifestyle & culture brand! We want to celebrate the Gullah/Geechee culture and the artform in Sweetgrass baskets!
Thank you everyone for supporting Gola Sweetgrass! Jocelyn Patterson
For many business owners 2020 was a make or break year. Due to Covid 19. the lives of many were forever changed. For others, the world stopping gave encouragement to take a risk and start that businss! Everything happens for a reason and the best thing that happed to me was delaying and shutting down production until 2021. In June, I had the wonderful opportunity to travel to Guatemala and see my shoe production in person. Here's a picture with my Mom in front of my productions mangers office.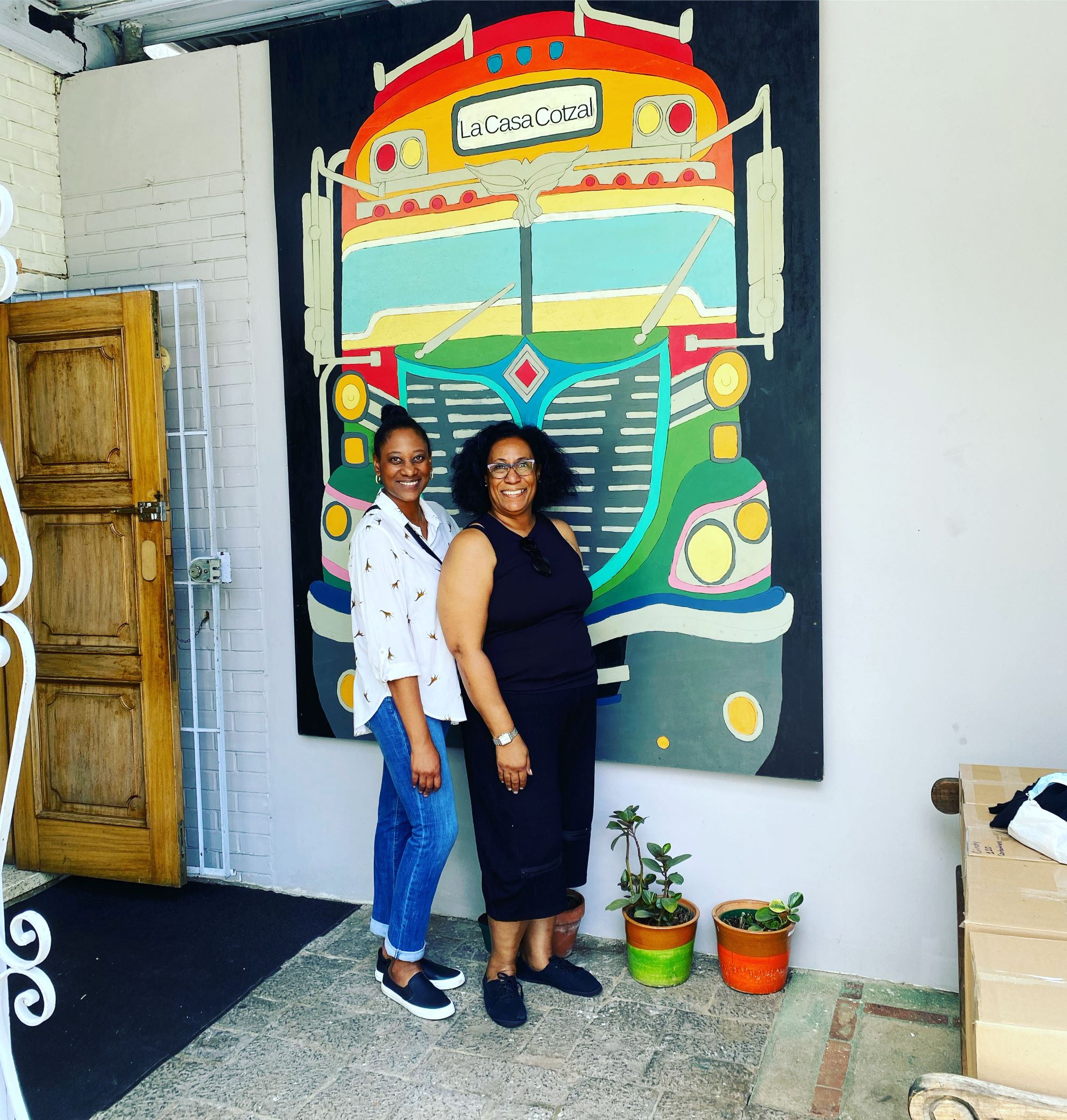 Meet Myrna! Our signature Gola Sweetgrass sandal!
Myrna was my grandmothers name. In her memory, I wanted to name my first sandal after her. She was my biggest supporter and there isn't a day I don't wake up thinking about her. She was a nurse and dedicated her life to serving her community. In the small rural town where I'm from, my grandmother was very well known for her cooking and baking. There was never a day where the kitchen in my house wasn't hot! Growing up in the Lowcountry, culture and tradition are very important especially in the Gullah/Geechee communities.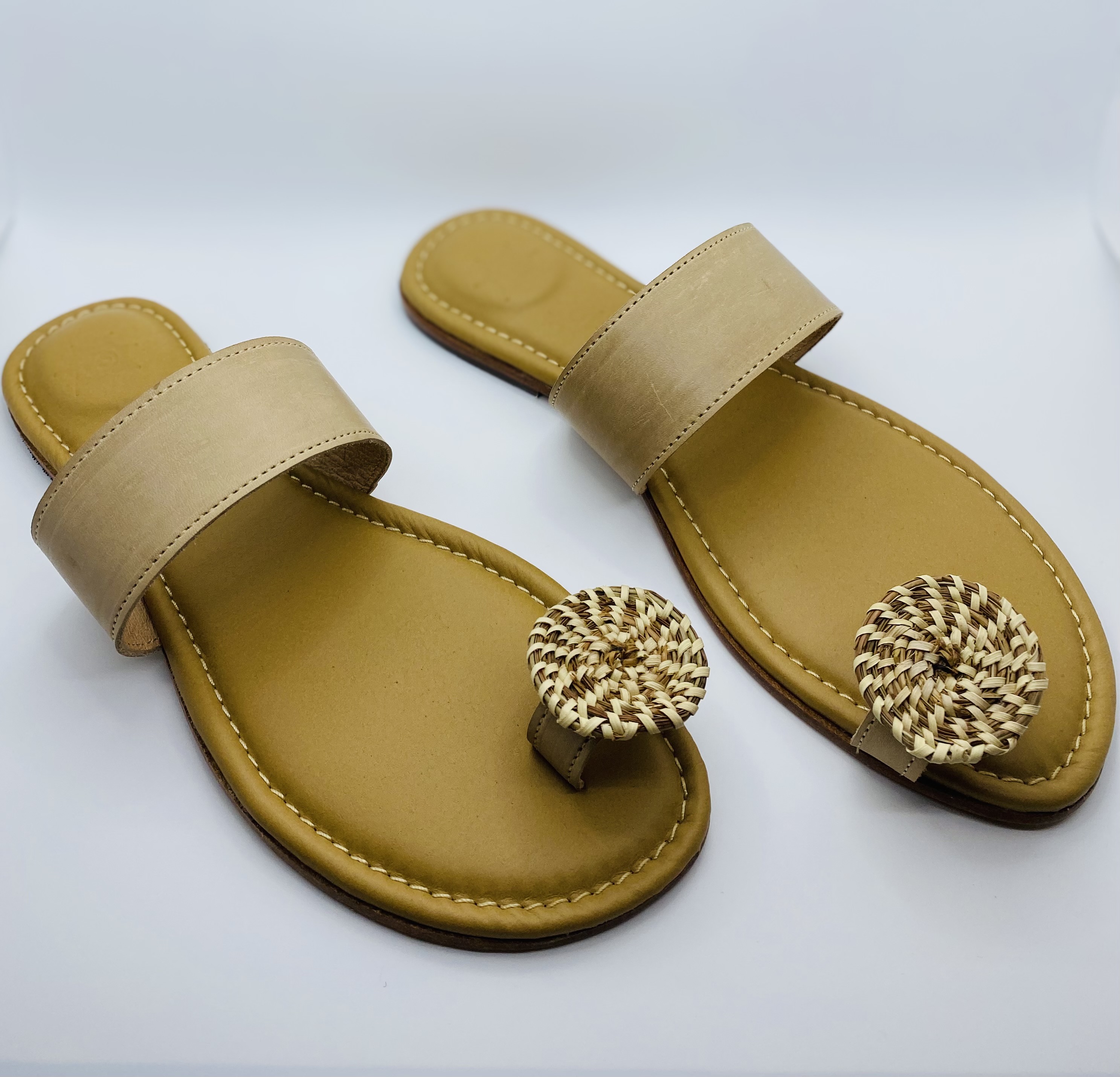 As we prepare to launch our website, the Myrna is available for purchase! Developing and creating this website is very important to me and I want to make sure my online presence gives an impact and effect change. I can't wait to share what I have in store for you so stay tuned!